Bringing the classroom to you
Greenfield Education Services offers at-home learning support for K-12 students in Long Beach, Los Angeles, and Orange County. We provide local, qualified educators for in-person 1:1 instruction or mini pod learning experiences that support your current school classroom program.
This service does not replace your current school program. But it does provide your child the opportunity for in-person interaction they are currently unable to have with their teacher.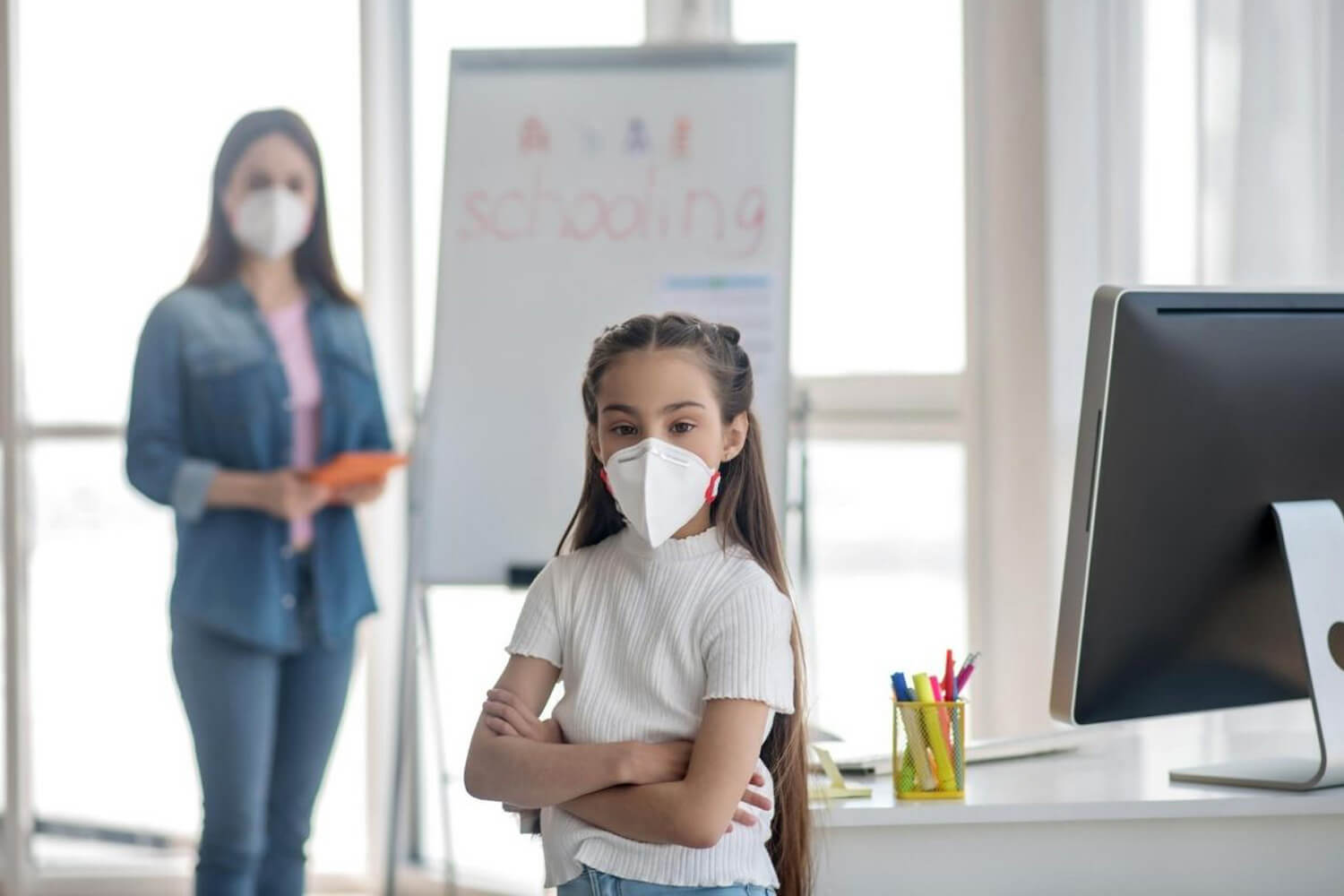 Greenfield Education Services
Our focus on supporting our local communities extends to our educators. We employ local educators so that they can continue doing what they love and excel at – teaching our children. We are hiring educators that are certificated with a current credential or are CBEST qualified. We also have positions available for qualified student teachers, retirees and tutors.
How Educators Benefit
We serve as your human resources department providing negotiation, contracts and fees. We handle the business side of things and leave to you the art of teaching.
Have a meaningful, direct teaching impact on a smaller group of children.
Legal documents that clarify and outline COVID-19 responsibilities.
PPE care package to ensure you are ready to begin teaching safely.